Farmville 13 Free Farm Cash !

There are many Sponsored ads Currently working and show under Farmville.. Click on ad and you should receive a pop-up from any of the available Sponsored Ads.
Here's a few of the Sponsored Ads: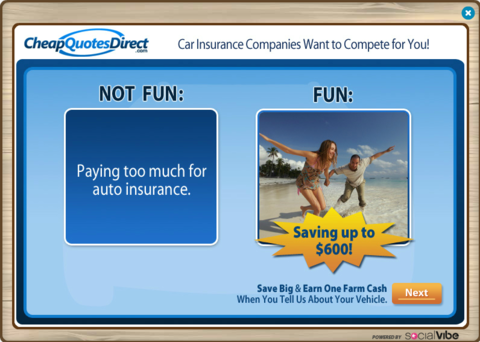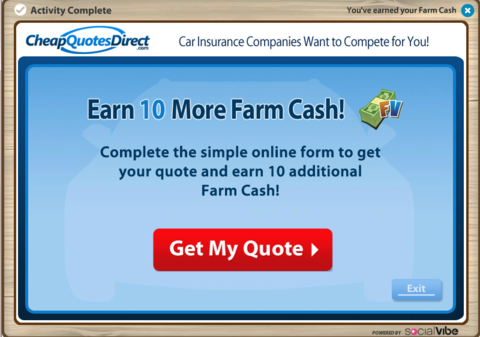 Find the adds below your game loading screen/and click on the adds of Any available sponsor, get through a short surney and earn your Farm Cash!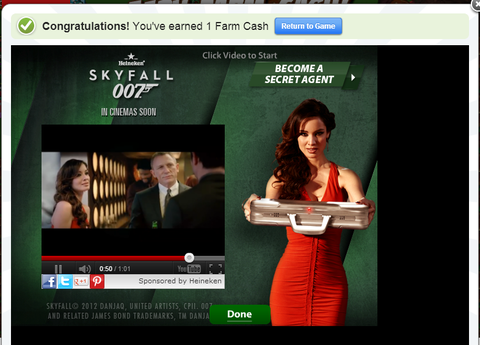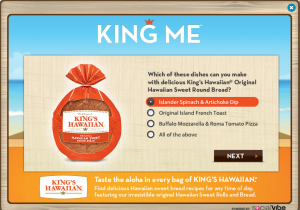 Please note, participation in FarmVille sponsored ads are subject to availability and not all players have acces due to regional restrictions.
Leave Comments
comments